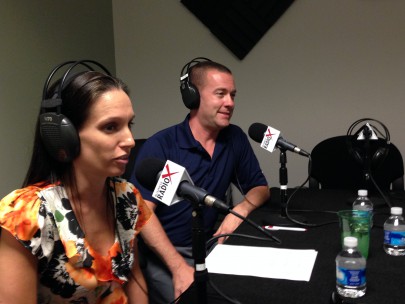 Want to get to know Dr. Cary and Jamie a little better?  Want to find out more about our practice philosophies?  Check out this internet radio show on Business Radio X.
http://topdocs.businessradiox.com/2014/09/19/apex-animal-hospital-austell-ga/
One of our excellent clients hosts a show called "Top Docs Radio", which typically focuses on human medicine, but gave us a (very appreciated) opportunity to introduce our veterinary hospital on the radio.  He interviewed Dr. Cary and Jamie, covering a number of very interesting topics.
Be sure to check out the other shows on the roster, as there are a quite a few interviews that cover a wide variety of subjects.